Happy Women's month to all the wonderful mumbox members – we've put together a special newsletter with a special message for all women.
Read below for some advice and messages from strong women who are helping all women.
"I figured out early on there is no story anybody has ever heard, that somebody else hasn't experienced already.

I also figured out that all pain is the same.

That a mother in Somalia feels the same way as a mother in Seattle when she loses her child

The common denominator in the human experience is our emotions and our feelings.

And the more vulnerable and open you are willing to be with your story the more actual understanding you create with other people, and the more powerful you start to become.

People don't think less of you for sharing your story, they think more of you for having the courage to share it."

-Oprah Winfrey
Strong women need each other.
We need each other in the workplace.
We need each other socially.
We need each other behind the scenes where vulnerabilities are real.
We need reminders that we are heard and worthy and capable of great things.
Male and partner support is also necessary, but there's something very inspiring about women banding together in genuine celebration of one another.
Even the most poised and confident woman in the room still has insecurities and fears and tears behind closed doors.
There is always more to the story than what meets the eye.
We are all vulnerable works in progress. In life and leadership, critics are a constant. It is way easier to point fingers and criticize than to do the work necessary to build authentic self-esteem, relationships, and success.
You don't need to love everyone, but we have a choice in the words we use to either build up or tear down great people who work very hard to fulfill their dreams, honestly and with respect and love for others.
Let's start by supporting each other.
You can empower a woman just by complimenting her. You never know, that day might be the day when she's ready to throw in the towel and give up.
We've all had that unexpected compliment or encouragement that's allowed us to push through the hard times.
Imagine, you're the one that kept another woman from giving up.
This can be in the form of telling someone their perfume smells nice, smiling at women you make eye contact with, or even stopping to letting women cross the road and smiling at her.
Check yourself.
Make a conscious effort to be aware of when you are pushing another woman down and try to stop.
One woman's accomplishment is an accomplishment for all women.
And we should all celebrate that.
We should empower the women around us to succeed and excel in every aspect of their lives.
Even if you don't have it within yourself to be kind or smile at a woman you don't know – the least you can do is not knock her down, but rather say nothing at all.
Every woman is facing her own battlefield in her own manner, so we need to make a conscious effort to be kinder to one another.
Focus on yourself and keep away from the negative energy of judging your fellow females.
Be kind. We are all fighting battles that no one else knows about.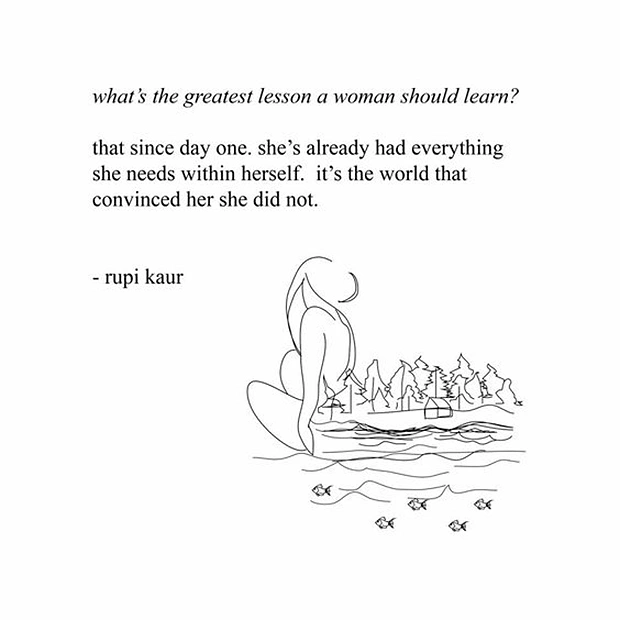 WHAT'S NEW:
R1000 GIVEAWAY
This month's comment winner is…..
Morongwa Angel
Congrats and thank you for interacting and commenting on your favorite mumbox magazine articles!
We will be in touch within 48hours via your mumbox profile email regarding your prize.
Don't forget to keep interacting and commenting during the month of August and YOU could be the next R1000 winner announced in the mumbox September newsletter.
FINAL WORD
We wish you a wonderful month ahead mums and remember:
"Every woman's success should be an inspiration to another. We're strongest when we cheer each other on" – Serena Williams